My Dogs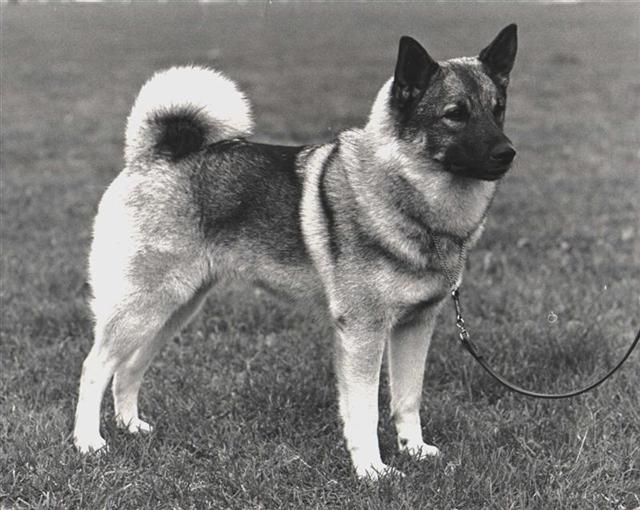 Breed Record Holder 44Ccs
owned and loved by my late father , Mr Fred Pickup
My parents and I bought our first "elkie" in 1960. He actually turned out to be a Keeshond/German Shepherd cross but had so many Elkhound likenesses that when he was tragically killed, we went searching for "the real thing"
Pabrisil Dagny (Tina) in 1963 and soon after Pabrisil Elga were our introduction to the show ring. Their breeder Mary Chadwick had a very simple way of checking out new owners. She seated us in the living room and then.......turned the pack loose. They leapt over the sofa and onto laps; exuberant bundles of fur, licks and wriggles. Mary just watched our reaction. We passed the test. Only then were we allowed to see the puppies
Click on each of our dogs names to see their pages.
At the Bridge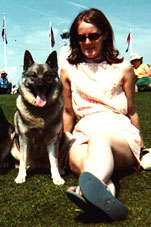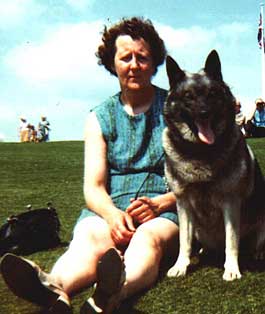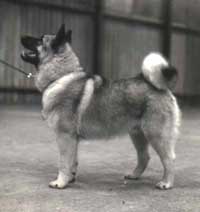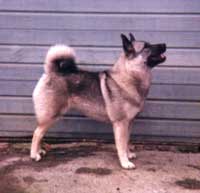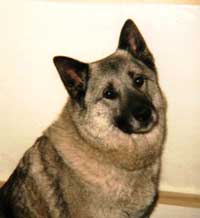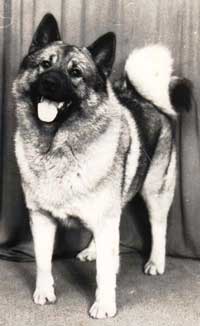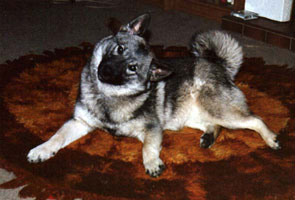 Our Present Dogs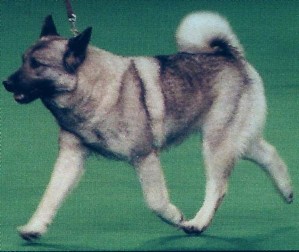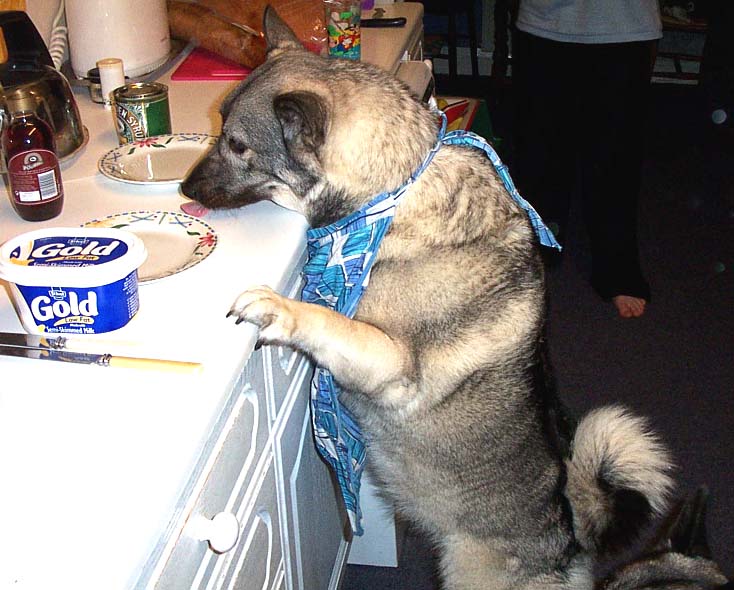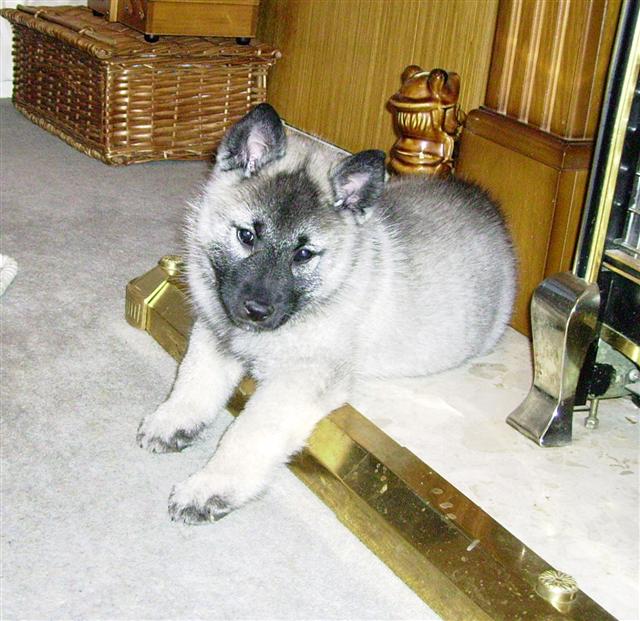 Our Stars; those once in a lifetime dogs.
Cass (Ch Llychlyn Callan Heidi, Ch Ravenstone Hattie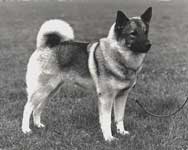 click link above for information and examples
I also do watercolour and acrylic paintings of your pets or your family. Price dependent on size and number of figures. Contact me for a quotation.
I will keep you updated throughout the process with emails and photographs as the work progresses.